Sell Your House in 7 Days!
Sell us your house quick. Size, location, condition, ugly house, it doesn't matter — we are looking for properties, can pay cash, and close quickly.
I want to Sell my house Cash
If you need to sell your house fast, look no further.
We are webuyhouseselpaso.net
We help homeowners sell fast and we buy houses in El Paso; as well as the surrounding areas of El Paso Texas, USA.
Quick Home Buyers
We are prepared to make you an offer and can help you sell your house fast today… Our real estate investors want to buy property.
Need to move fast
This is the perfect solution if you need to move. Leave what you want behind. We buy as is. No worry to clean or fix anything.
Reach out to us
Simply enter your name and email address in the box below and we'll contact you to make you an offer – no risk or obligation.
Plenty of options
When you call us you'll discover how to sell your house fast. We can work on your schedule and help you in many ways.
Easy Quick Sale
You can sell your house fast! We buy houses El Paso Texas, Las Cruces, Horizon TX, Anthony, Sunland Park, Sunland Park, Socorro, & more!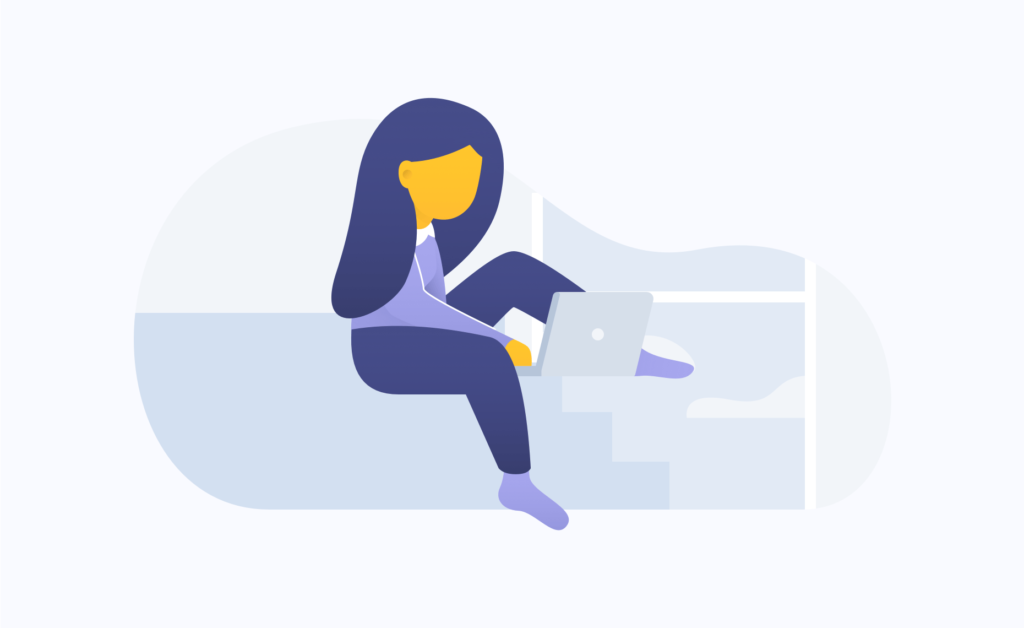 Tried to For sale by owner in El Paso with no luck?
Does this sound familiar? You've put the sign in the yard, placed ads in the paper, posted your house on craigslist, worked with agents, and maybe you've received some responses, but none of them have made the sale… we can help.
Forget about all that. Call us, the house buying Pro and sell to us. The most flexible option yet with the speed you need and want.
Tired of waiting. Your realtor couldn't sell it?
If you listing expired unsold change the strategy. We buy houses fast. Almost every type of property can be purchased quickly by us. From single family homes to duplexes and apartment complexes to commercial property in El Paso.
And when you do you'll also receive a special report titled: "How to Sell Your House to El Paso investors Fast: Your Easy to understand Guide to Selling Your House Even If You're Not a 'Sales' type of person"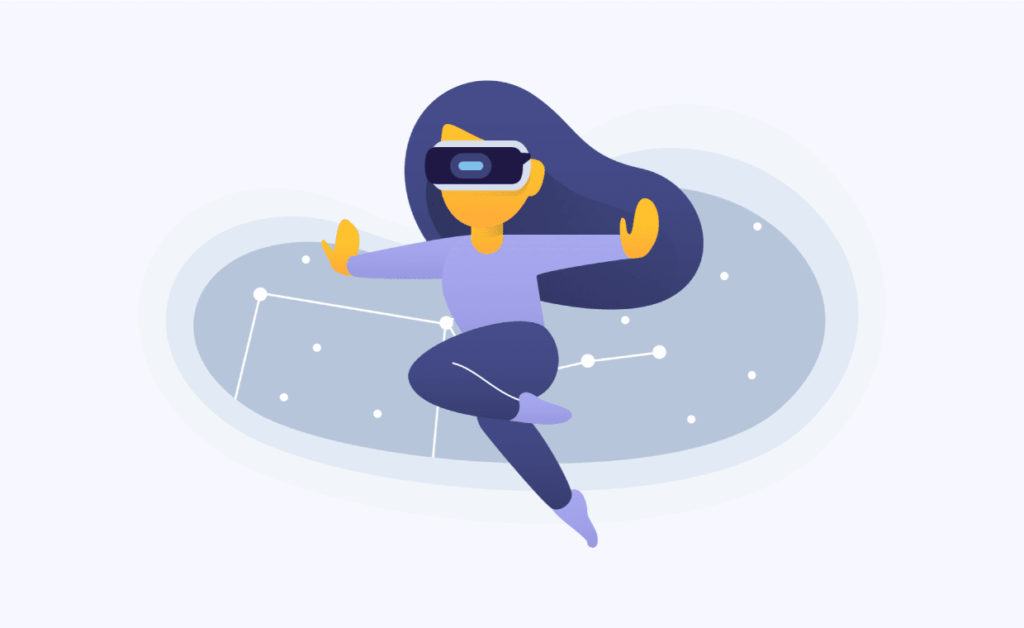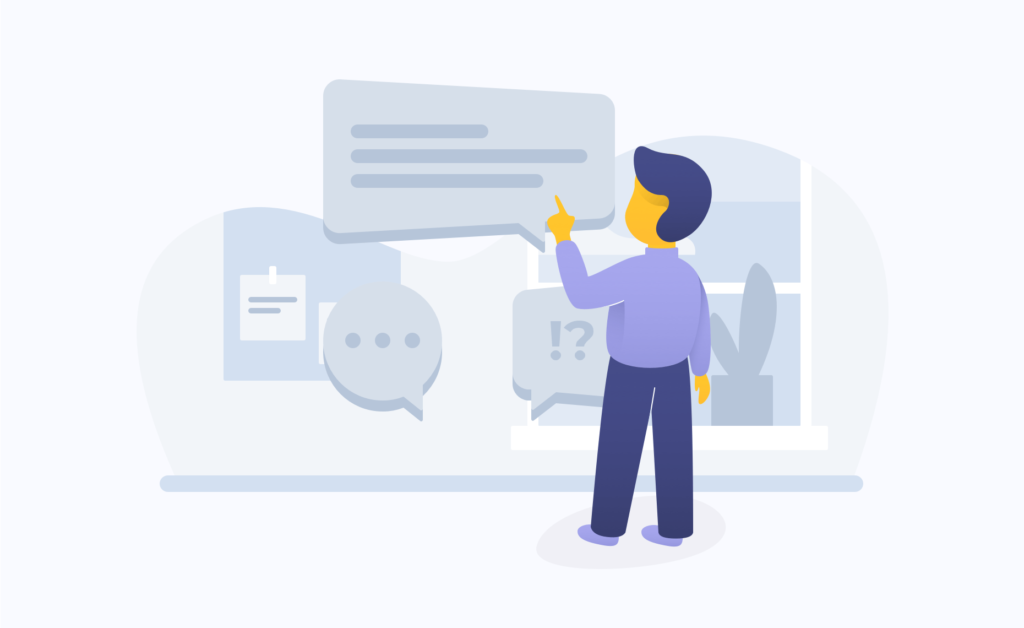 We can get you out of troublesome situations simply by purchasing your property.
Whether you are looking to Sell Your House As Is, Sell Your House Fast, Stop Foreclosure, Buy A Home, Invest In Properties, we can help! We are your local company located in El Paso and only work in El Paso. Therefore, we know this market inside and out and have developed one of the largest networks of investors. We represent a nationwide network of buyers looking to buy homes quick in the El Paso area.
Proudly serving El Paso Texas
How to prepare your house for buyers to make a great first impression to significantly increase your chances of selling your house.
The importance of marketing when you sell your house and why you should spend as much as you can on marketing in order to sell you house fast.
If selling your house yourself or working with a real estate investor is the best option to selling your house quickly.
To be contacted for a no obligation offer on your home, and get instant access to the special report "How to Sell Your House-Fast: Your Guide to Selling Your House Even If You're Not a 'Sales' Person" absolutely free, put in your name and email address in the form to the right above, and we'll email you the report right away.
We buy houses in El Paso! We pay cash !
How much is your home worth? (915) 600-7782
El Paso Homeowners, Sell your house fast! Call us today!
need to sell without a will
sell to home investors
just want to walk away
sell inherited home
need to sell fast
sell quick for cash
COVID 19 hardships
Issues with tenants
need to sell my house really fast
I have never been to El Paso
I'm behind on my mortgage
the bank wants to foreclose my house and I have equity
going through divorce or court order
need a cash buyer to buy my home
property taxes are owed
we can't pass inspections / appraisals to sell
death in the family caused a financial hardship, must sell
debt consolidation

Fair Cash Offers
Wow what great deal, I loved it! Considering the condition of the home and the speed of the transaction it was a fair cash deal.

Experienced company
These buyers deliver on promises, thanks. I called and told them i need to sell my house. Now I'm good to go!

A Professional business
I got several offers but what got me was how professional they are. Their buying office and their staff are what you expect from a pro.
We buy, flip, and rent houses in El Paso TX. Ohh, and we also drink a lot of coffee!